Leslie Drayton
About Me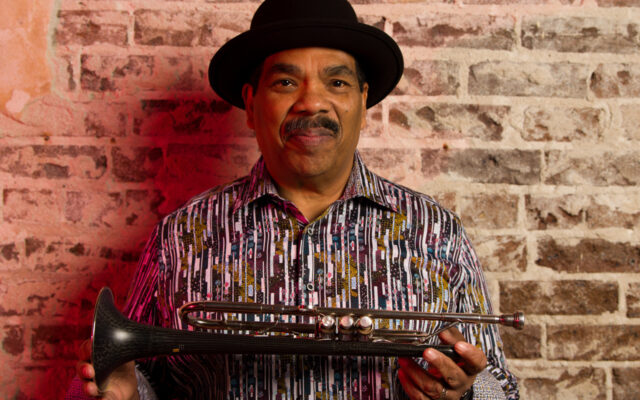 Trumpeter Leslie Drayton's professional career in music spans more than five decades. During that time, he has served as a founding member of Earth, Wind and Fire; Musical Director and Conductor for Marvin Gaye; Professor of Music; along with leading a critically acclaimed jazz orchestra and small ensembles. Since 1980, he has recorded 13 albums as leader.
A Los Angeles native, born into a musical family, he began to show an interest in music at an early age. While studying the trumpet as a teenager, he was also tutored in learning the skills of arranging, composing and music preparation.
He earned a Bachelor of Arts in Music Education from University of California at Los Angeles and a Master of Arts from University of Denver. In 2002, he began teaching and mentoring young scholars at various educational institutions in Southern California (Los Angeles City College, Santa Monica College and Ventura College).
Leslie has been a resident of Houston, TX since 2016 and continues his musical journey through composing, performing, and recording new music. He still finds great satisfaction in mentoring young musicians-some of which appear on his latest recording, Changing Landscapes, released in March 2020.